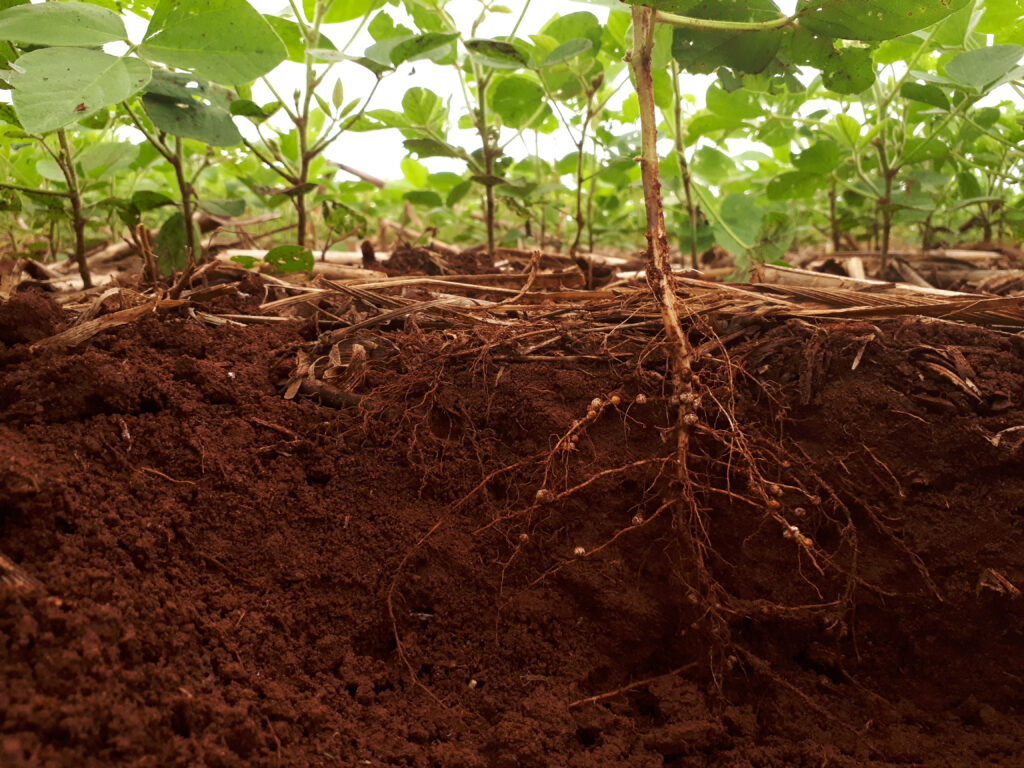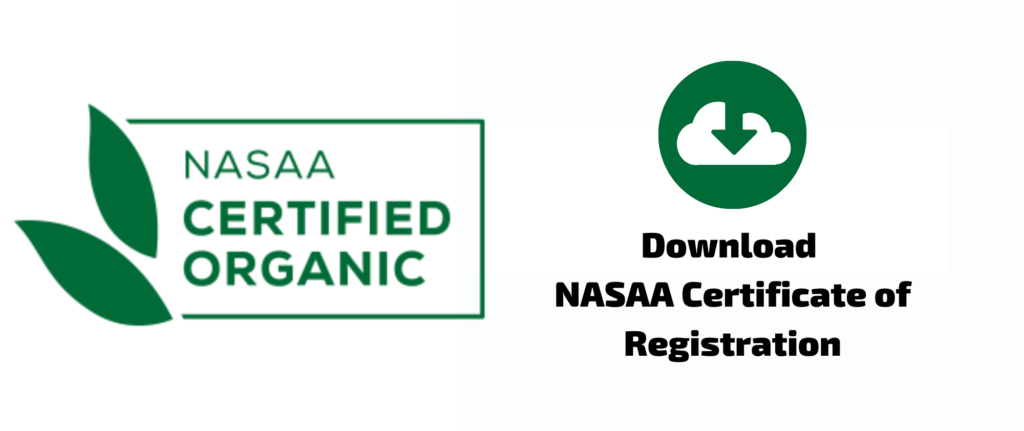 Biological Crop Solutions
The Biofilm range of crop solutions – Plant Growth Promoting and Soil Regeneration products – are market leading Agricultural Microbiology solutions specifically designed to meet the needs of commercial agriculture.
We produce all our products with one goal in mind: "Sustainably improve farm profitability".
Every batch is freshly fermented, bottled and tested at our Bundaberg production plant so that we can:
guarantee the precise strain and concentration of microbials in the product,
ensure consistent quality control, and
promise reliable production and delivery.
Agricultural Microbiology – a very specific approach to biological products
Our unique biological products are not simply "good biology" – they are purpose-chosen agricultural microbiology in very high concentrations.
We use single or dual strain bacteria and fungi so that you can directly address specific concerns in a commercial agricultural setting.
Product labels include the name of individual organisms so you know exactly which organisms you are getting – this also makes it easy to compare different products on the market. We believe every biological product should have these details on the label.
Every batch of product is tested and certified for the pH and concentration of organisms.
Blended products (such as the EndoFight 5 in 1) are made post-fermentation with a stabilised broth to ensure our concentrations of each organism are achieved
While all of our organisms occur naturally in the soil, we supply them in a concentration that optimises the likelihood of establishing a strong population in an area where there is a specific problem to be addressed.
We base our products on academic research, practical experience and field trials.
Click on the images below for details of each product or ask for more information at your local rural supplies store. Our products are Certified Organic and approved for use as an input in organic production.