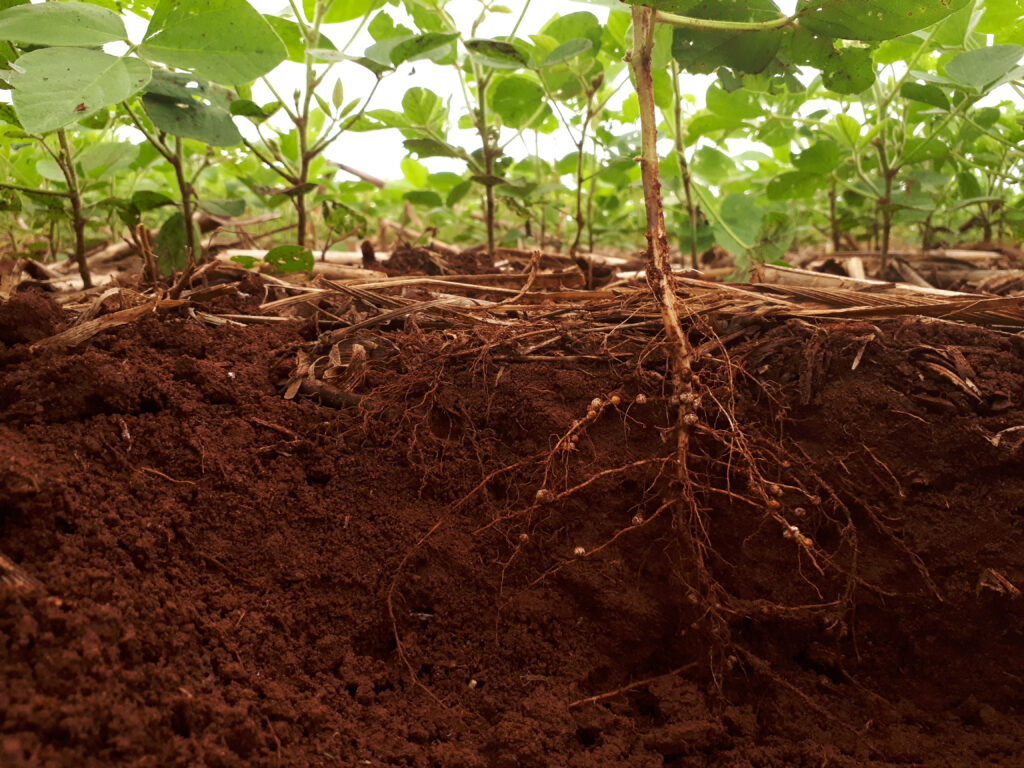 Biological Crop Solutions
The Biofilm range of Crop Protection, Plant Growth Promoting and Soil Regeneration products are market leading biological solutions specifically designed for Australian conditions.
All our products are produced with one goal in mind: "Sustainably improve farm profitability".
Every batch is freshly fermented, bottled and tested at our Bundaberg production plant so that we can:
guarantee the precise strain and concentration of microbials in the product,
ensure consistent quality control, and
promise reliable production and delivery.
When you buy Biofilm Crop Solution products, you also get access to our extensive knowledge on how to get the best results using biological products, including:
crop-specific application rates,
compatibility with agricultural chemicals and
best practice soil management programming.
Our commitment to your success doesn't stop at the sale.
Click on the images below for details of each product or ask for more information at your local rural supplies store. Our products are Certified Organic and approved for use as an input in organic production.