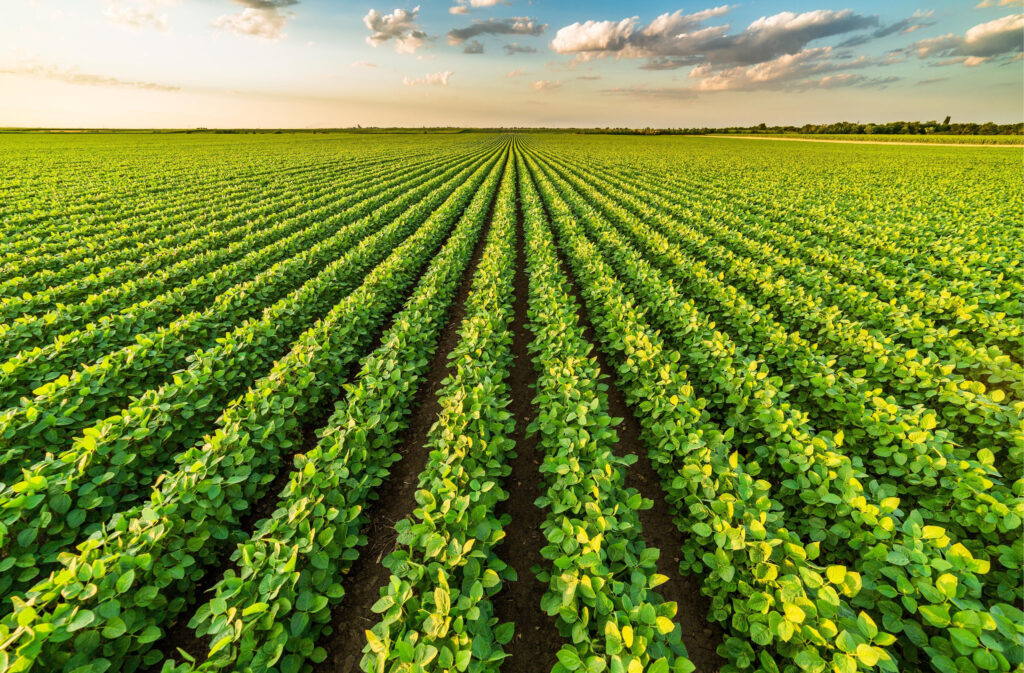 Agriculture
Biofilm Biological Crop Solutions are tried and tested biological solutions designed to help you to boost your farm's profitability.
Whether you want to supplement your chemical input program or you are looking to be entirely biological and/or organic in your production, our unique and effective biological solutions can help you to improve your profitability.
We've established a suite of Australian bacterial and fungal species which we "brew" into potent liquid concentrates that are ideal for Australian conditions. The genius of biological products is that there are multiple benefits to each application so you can improve plant and soil health, while simultaneously combating pathogens and pests!
Biological solutions may also assist in reducing input requirements over time, minimising run-off issues and improving carbon sequestration, to provide significant financial, regulatory and environmental benefits.