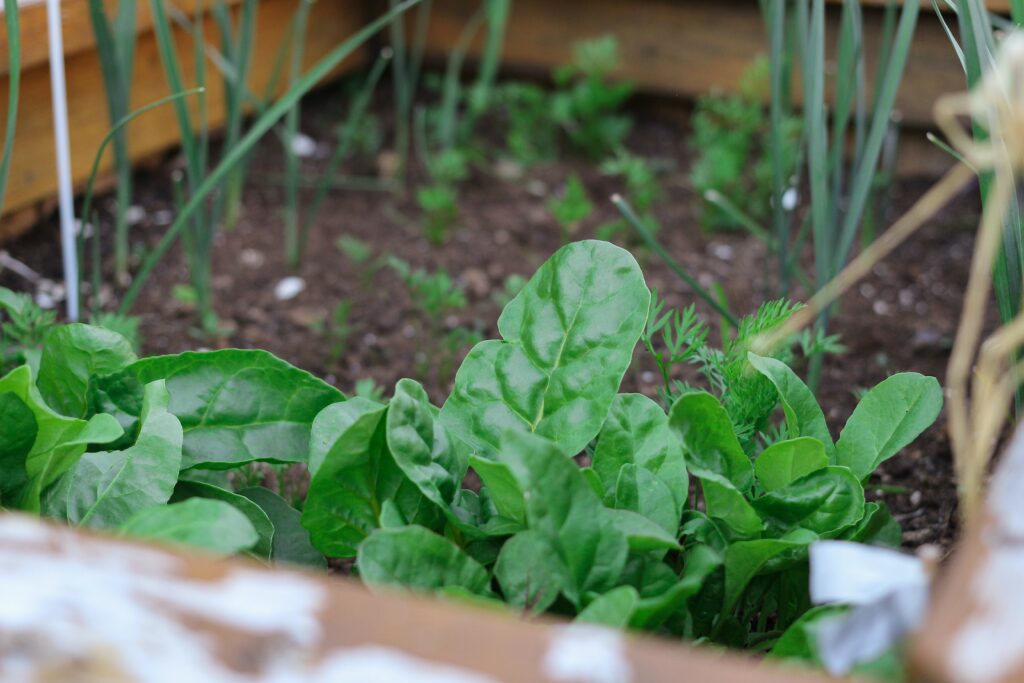 Home and Garden
Be the envy of the neighbourhood with vigorous and strong plants and grass.
Designed to meet the demands of large scale horticulture and agriculture, the Biofilm range of products will soon be available for the home gardener as well.
Providing unrivalled potency, a little goes a long way and you will soon have your garden and lawn thriving!