Hortus Analytical sample receipt and processing times will be affected in upcoming weeks due to Queensland public holidays – please click here for full details.
Harnessing the power of nature to create a better world
Increased profits through improved crop yields with reduced inputs
Cost-effective growth per head for cattle through better pasture
Diversified revenue for farmers through agricultural carbon farming
Improved food security through better soil, water and plant management
Regenerating over-used lands for sustainable agricultural output
Restoring ecosystem functionality and land productivity to mine sites
Increased milk yield through better pasture
Reduced costs through innovative use of agricultural bi-products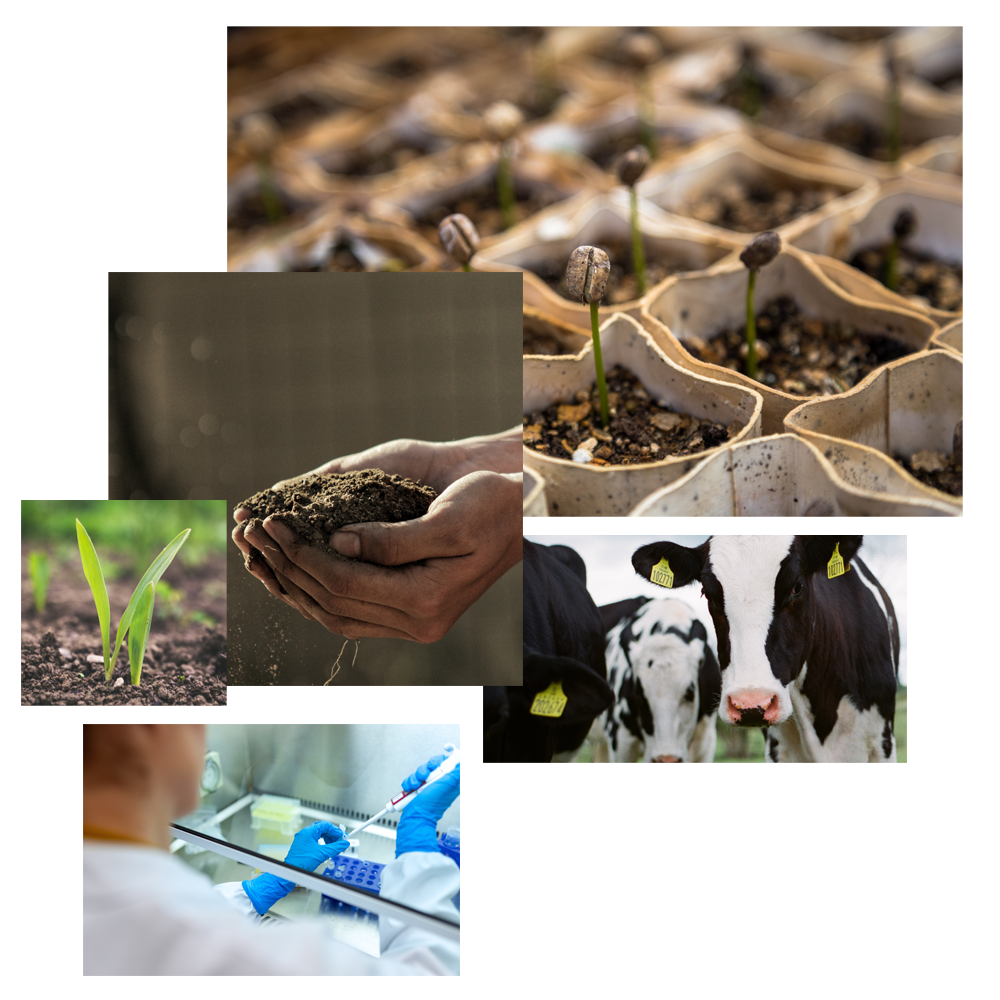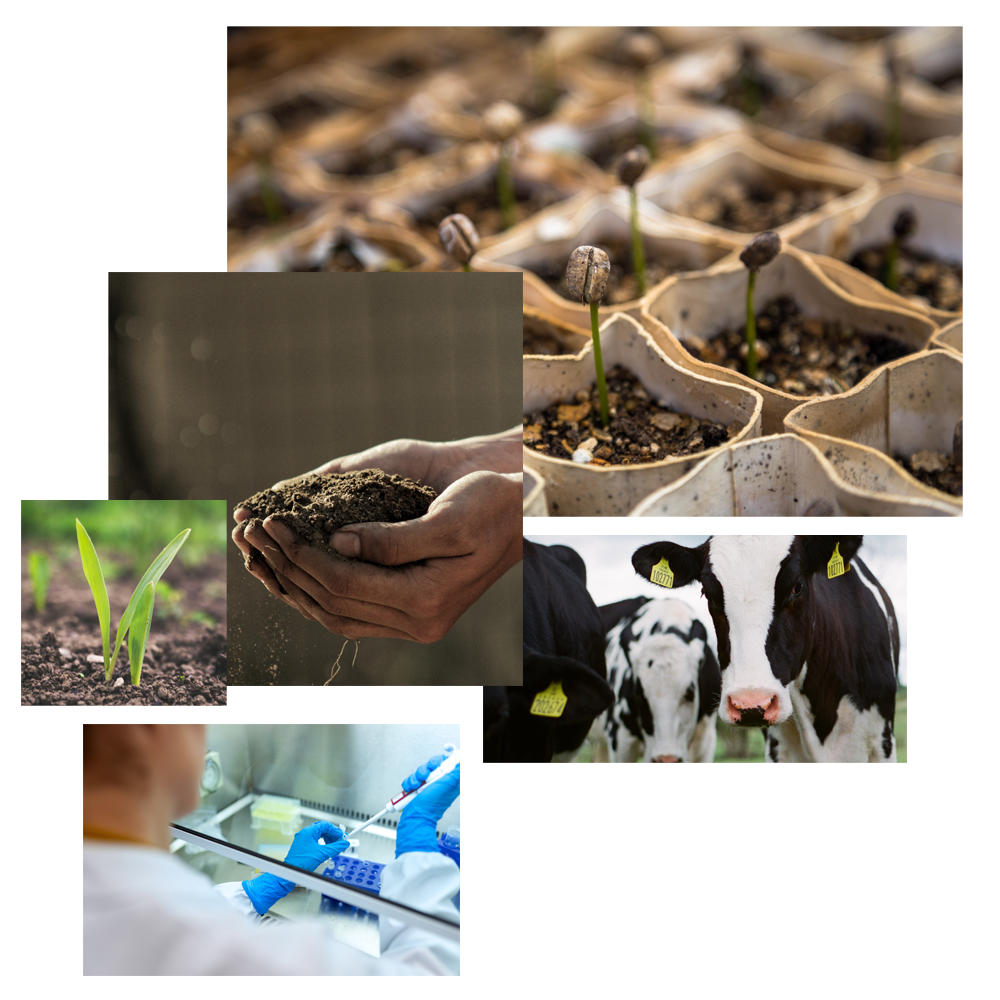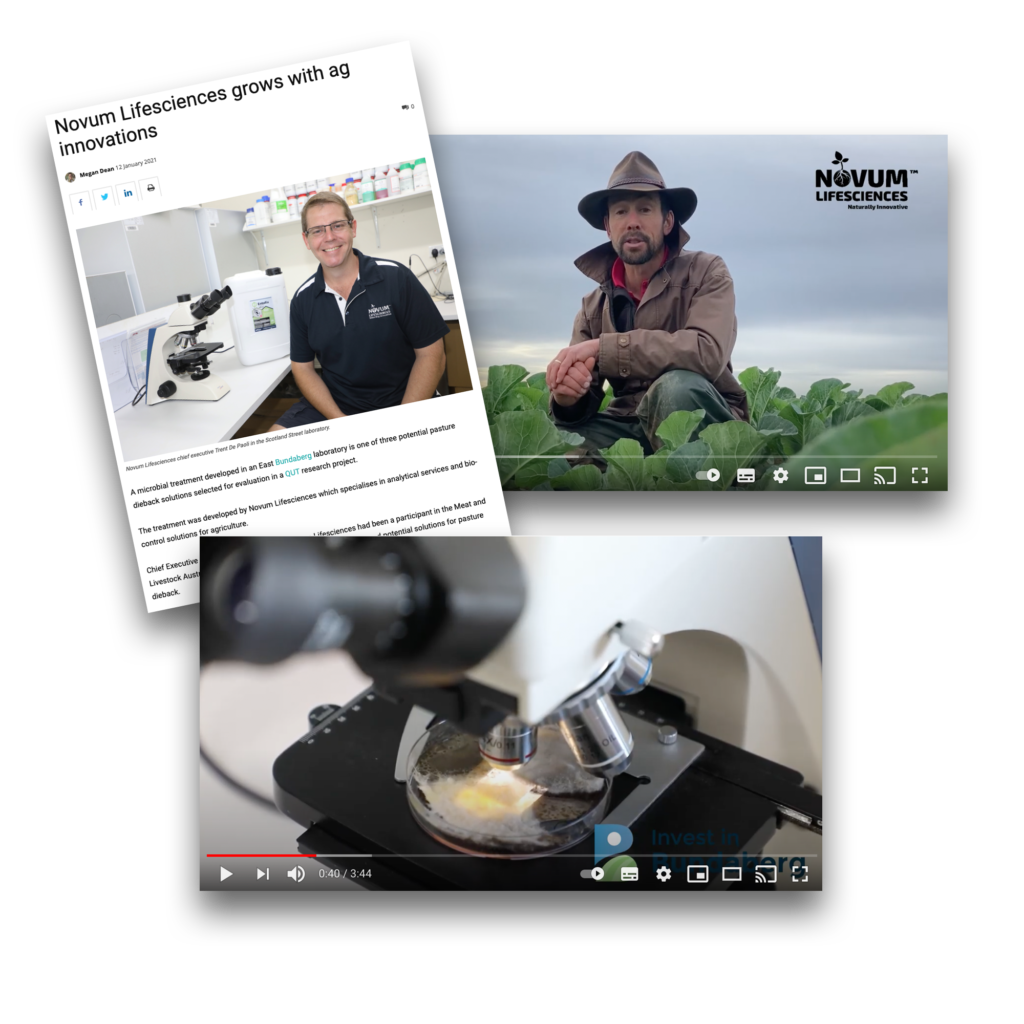 News and Media
Keep up to date with all of our latest news, research development and technical updates.
Newsletter
Sign up for our monthly newsletter to have our latest news and special offers delivered to your inbox.