Hortus 2023 Christmas and New Years holidays notice
Hortus December 2023 – Testing Schedule and Turnaround notice
Harnessing the power of nature to create a better world
About Novum Lifesciences
Novum Lifesciences had humble beginnings in a shed in Bundaberg. Over the past 35 years, the company has grown and diversified but is still proud to be locally owned and operated in Bundaberg – in the heart of one of Australia's highest volume food production communities. We are "country folk", who choose fresh air and dirt on our boots over the hustle and bustle of the city and we are proud to be able to offer world-class services supported by some of the best scientific knowledge available from a regional base.
That said, we have global vision – we believe in the power of nature to solve the world's biggest challenges. We just happen to believe that can be done from a regional area.
From sustainable and profitable agriculture and livestock production; food security and meeting the nutritional demands of a growing population; regeneration and revegetation of land from over-use and mining operations; to improved health solutions, nature holds the answers we need. Our team of scientists and innovators are dedicated to finding natural solutions to the increasingly complex challenges of the modern world.
We use science to achieve our goals – ensuring our solutions are evidence-based, scalable, transferable and proven to work in the field, not just the laboratory. We are dedicated to ongoing research, development and innovation, working with Australian universities, growers and other commercial enterprises to ensure we always have access to the latest research and technology.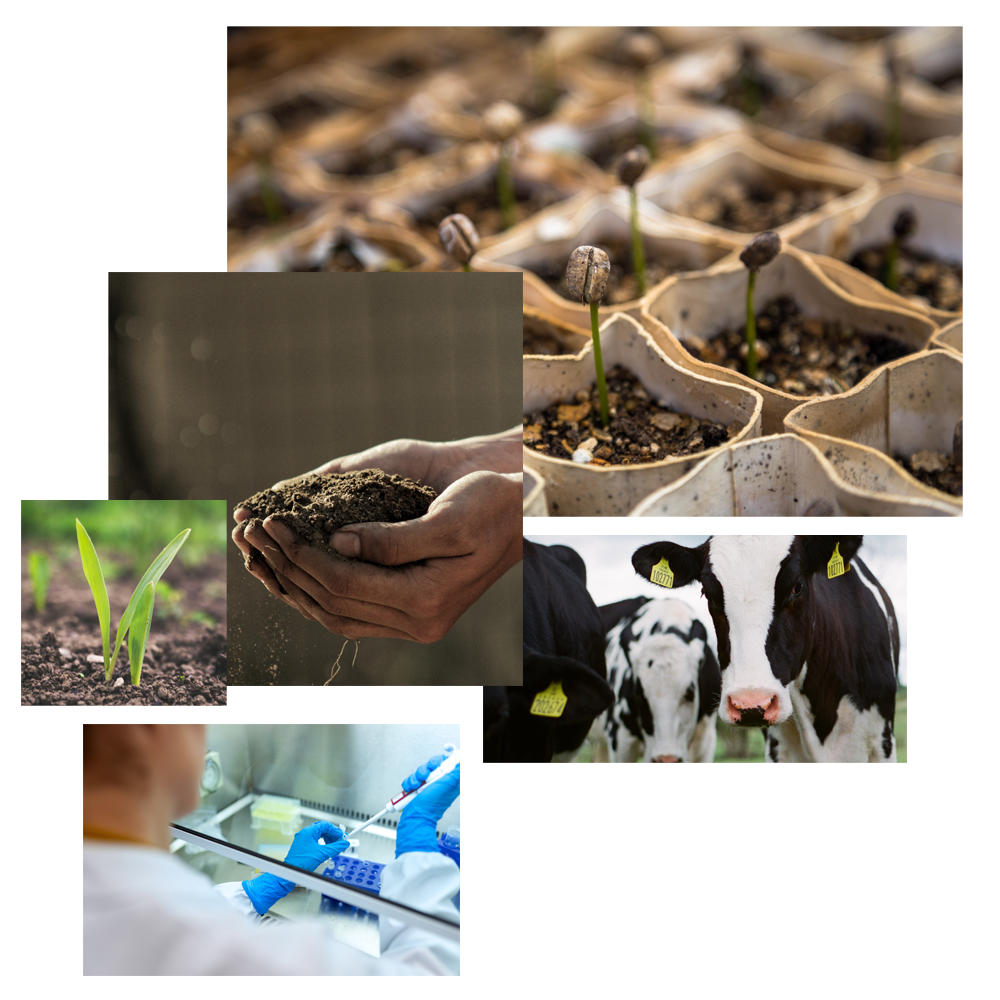 Download the current Hortus Analytical price list – active as of June 1st 2023