Harnessing the power of nature to create a better world
Novum Lifesciences had humble beginnings in a shed in Bundaberg. Over the past 35 years, the company has grown and diversified but is still proud to be locally owned and operated in Bundaberg – in the heart of one of Australia's highest volume food production communities. We are "country folk", who choose fresh air and dirt on our boots over the hustle and bustle of the city and we are proud to be able to offer world-class services supported by some of the best scientific knowledge available from a regional base.
That said, we have global vision – we believe in the power of nature to solve the world's biggest challenges. We just happen to believe that can be done from a regional area.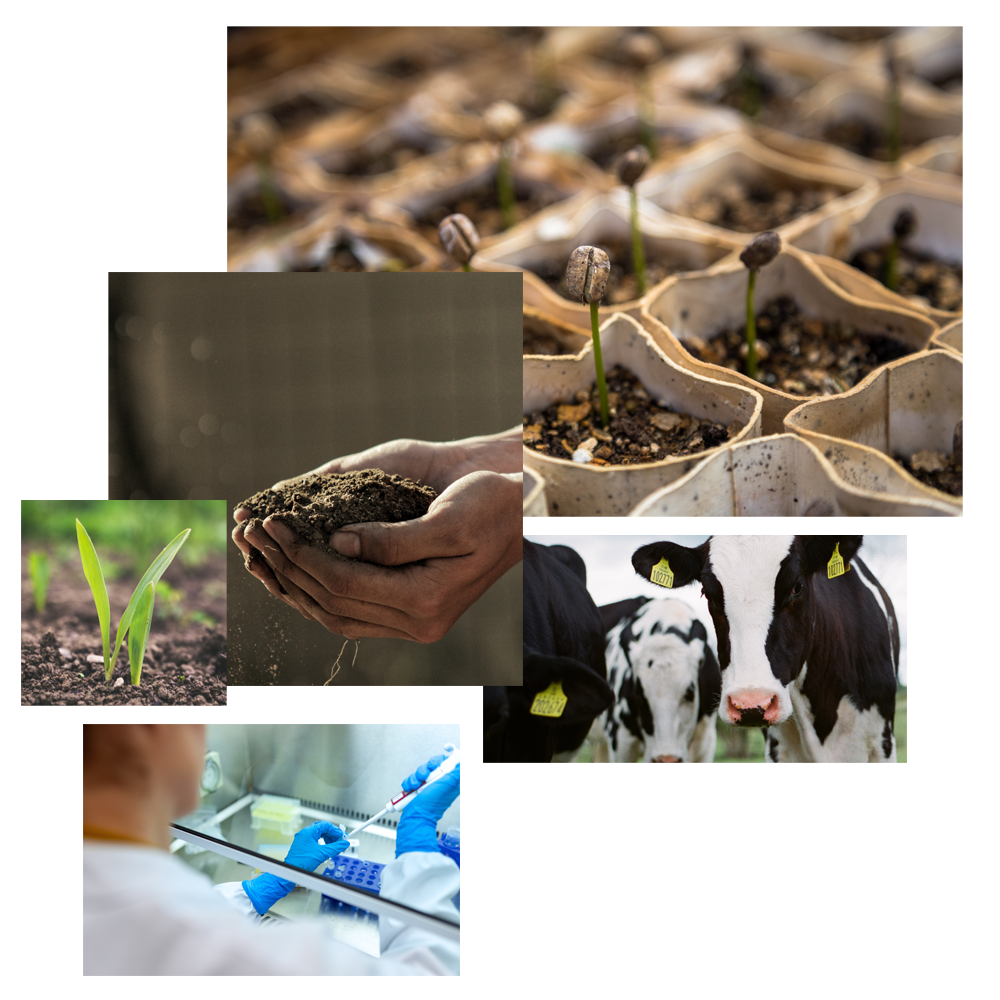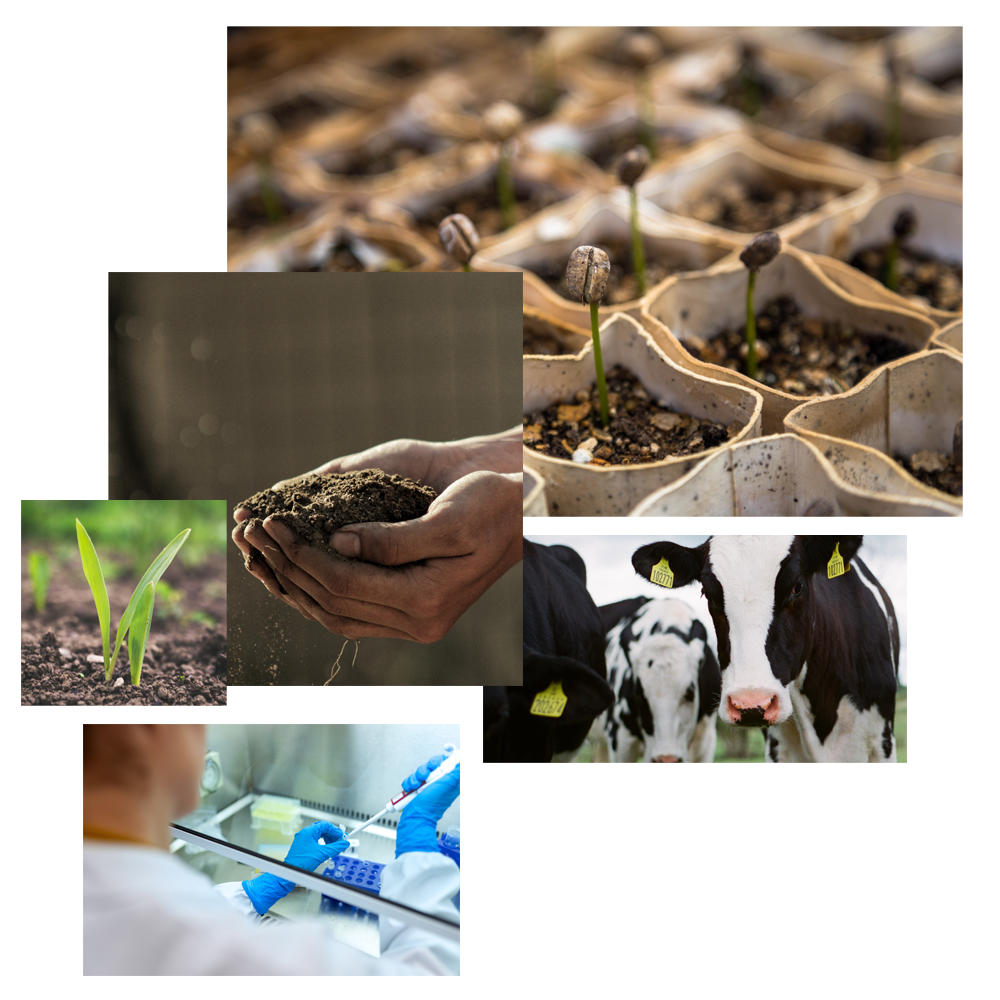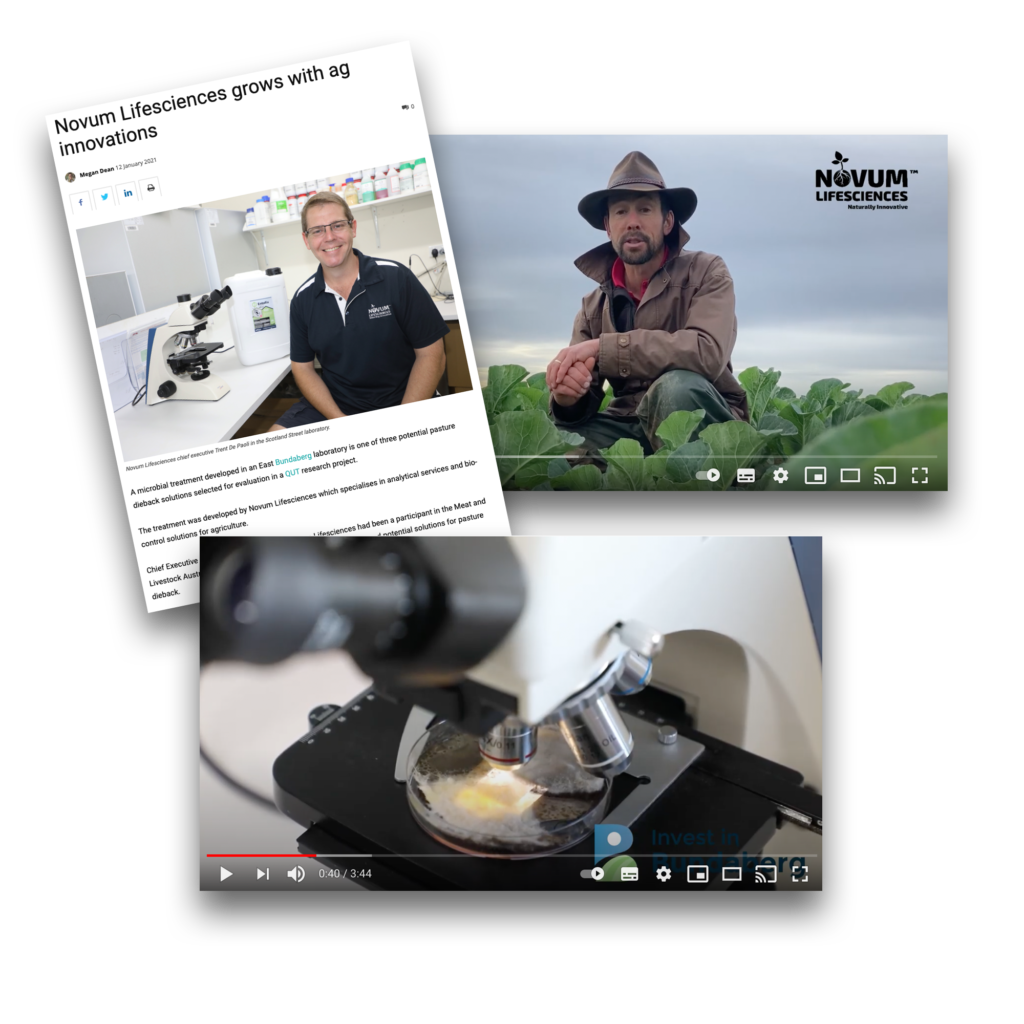 News and Media
Keep up to date with all of our latest news, research development and technical updates.
Newsletter
Sign up for our monthly newsletter to have our latest news and special offers delivered to your inbox.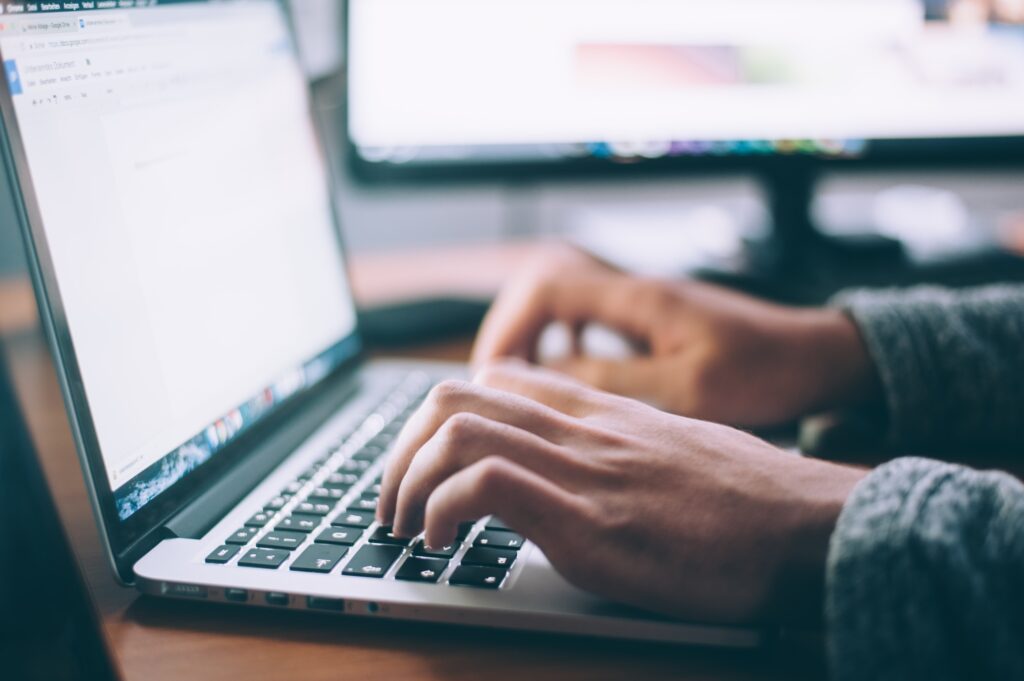 Our Commitment
Novum Lifesciences is an authentic agricultural services organisation. We have been committed to continuously researching and developing practical solutions,
for a better world since 1985.

We are scientifically driven; dedicated to establishing proven, field-ready products and services, supported by exceptional levels of customer service.

Most importantly, we give our customers access to the information they can trust and need to achieve the best results possible. We look forward to working together.