Harnessing the power of nature to create a better world
Increased profits through improved crop yields with reduced inputs
Cost-effective growth per head for cattle through better pasture
Diversified revenue for farmers through agricultural carbon farming
Improved food security through better soil, water and plant management
Regenerating over-used lands for sustainable agricultural output
Restoring ecosystem functionality and land productivity to mine sites
Increased milk yield through better pasture
Reduced costs through innovative use of agricultural bi-products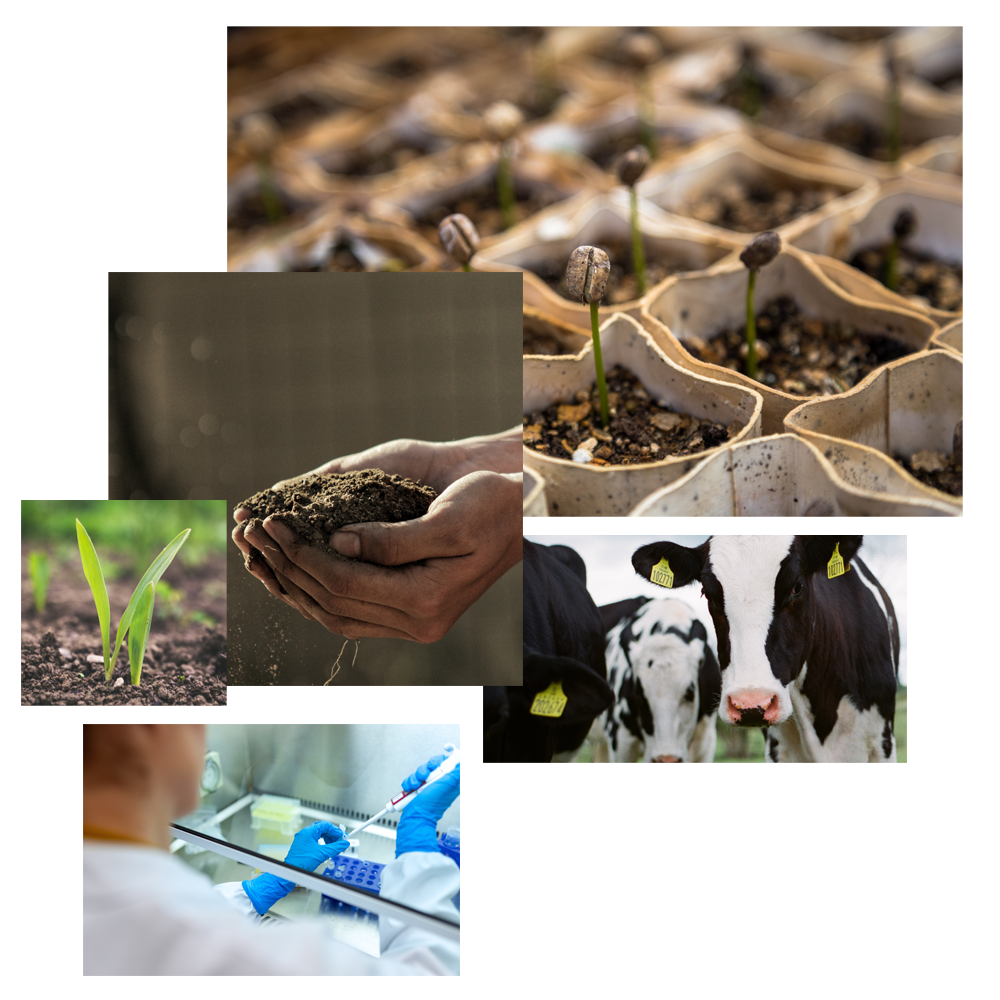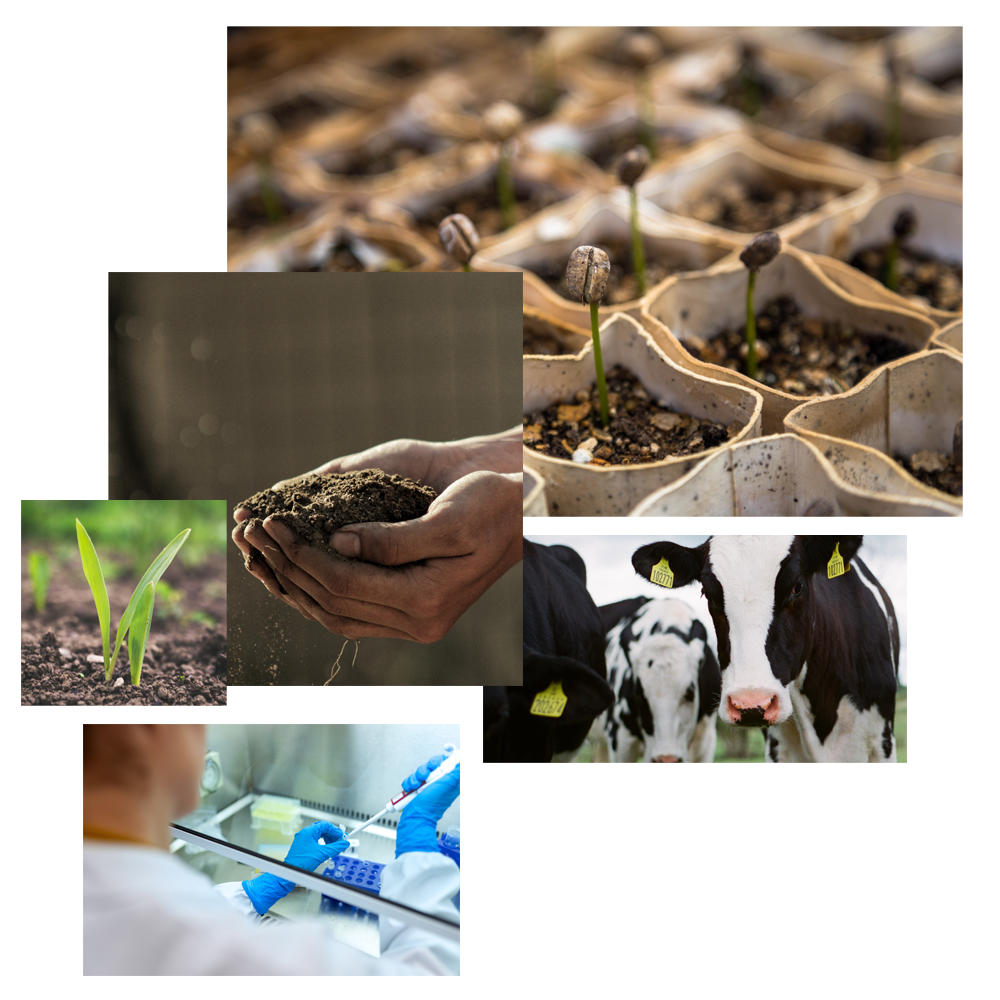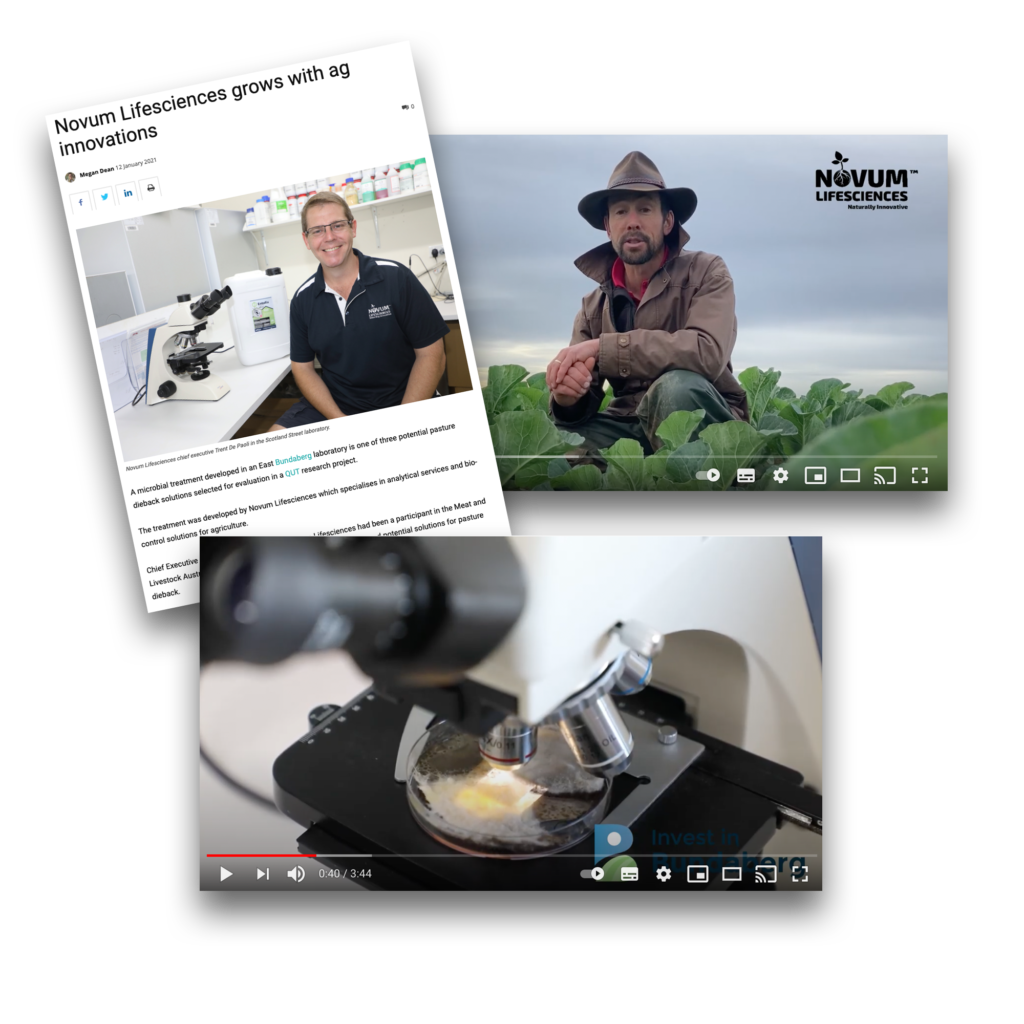 News and Media
Keep up to date with all of our latest news, research development and technical updates.
Newsletter
Sign up for our monthly newsletter to have our latest news and special offers delivered to your inbox.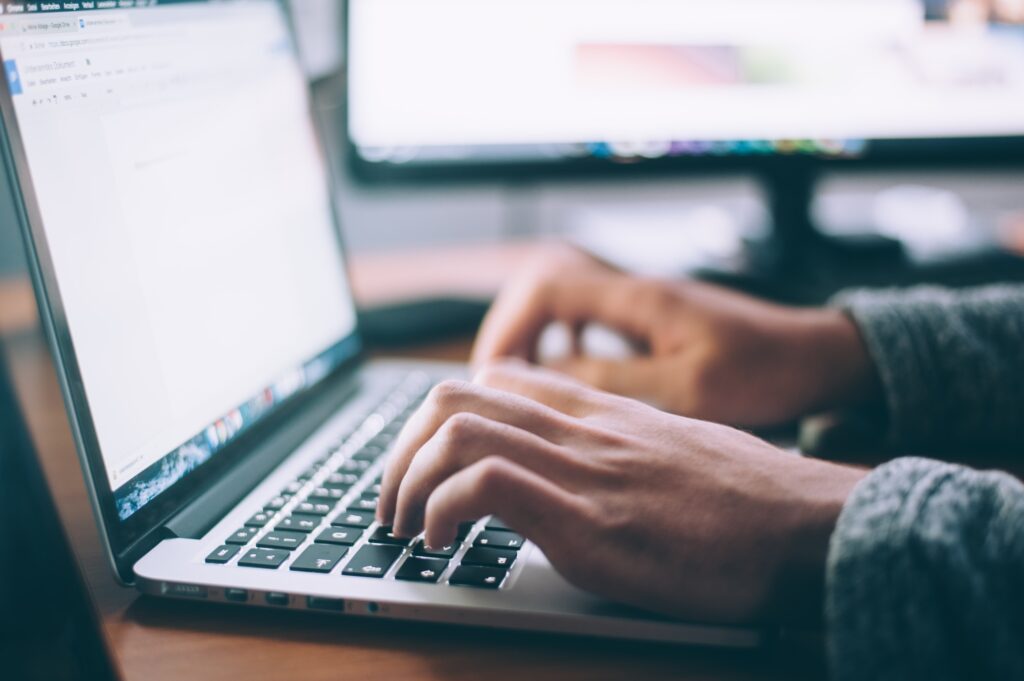 Our Commitment
Novum Lifesciences is an authentic agricultural services organisation. We have been committed to continuously researching and developing practical solutions,
for a better world since 1985.

We are scientifically driven; dedicated to establishing proven, field-ready products and services, supported by exceptional levels of customer service.

Most importantly, we give our customers access to the information they can trust and need to achieve the best results possible. We look forward to working together.