Hortus Analytical's testing schedule is FULLY BOOKED for the week 3 – 7 May 2021. Additional testing runs are available for the week ending 30 April 2021, otherwise testing availability resumes on Monday 10 May 2021 – please click here for full details.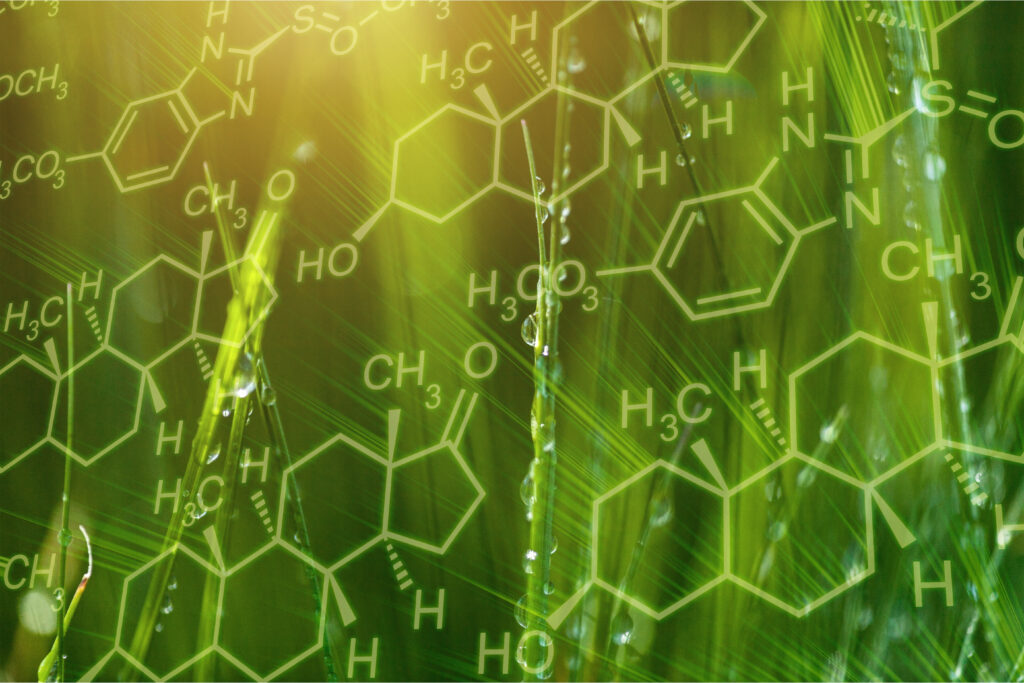 Hortus Analytical
With more than 30 years' experience, Hortus Analytical Services is proud to combine the highest quality standards of a word-class NATA accredited and ASPAC certified laboratory with the friendly service of a small regional team.
Our broad range of tests is designed to improve agricultural and livestock productivity, support fresh produce and food processing quality assurance, and guide regeneration in agriculture, mining and environmental projects. We go beyond data to provide you with the information and insights you need to make well-informed business decisions.
As Australia's original sap test and QuickSoil test developer, we are also committed to continuously improving the tools you have available to you to meet the increasing information demands of our competitive world.
Our Testing Capabilities
We offer more than 100 standard test options as part of our regular testing suite. If you cannot find the test that you require or if you'd like help making the most appropriate selection, please contact us and we will do everything we can to help you, or go ahead and register on AgPro to start submitting samples now.