Do you have produce (fruit or vegetables) that requires testing for your Freshcare or HARPS Quality Assurance Programs? 
The Hortus Analytical Laboratory can have the produce tested for chemical residues (Organochlorines & Organophosphates – OC & OP), heavy metals (e.g. lead and cadmium) and also perform microbial tests (e.g. E.coli, Coliforms) to ensure that your produce is safe for human consumption.
Turn around times on this analysis will vary, so please allow enough time to have your produce tested prior to audit!
Chemical Residue Screen: 14 – 21 days
Heavy Metal tests: 7 – 14 days
Microbial tests: 7 – 14 days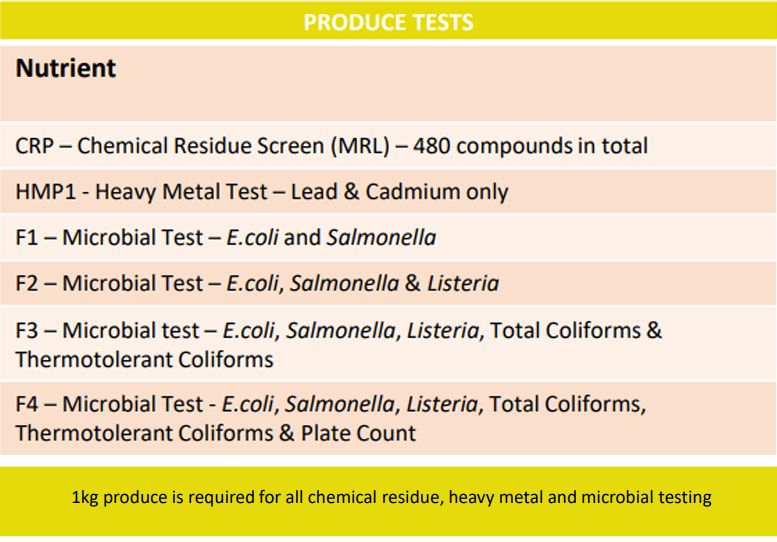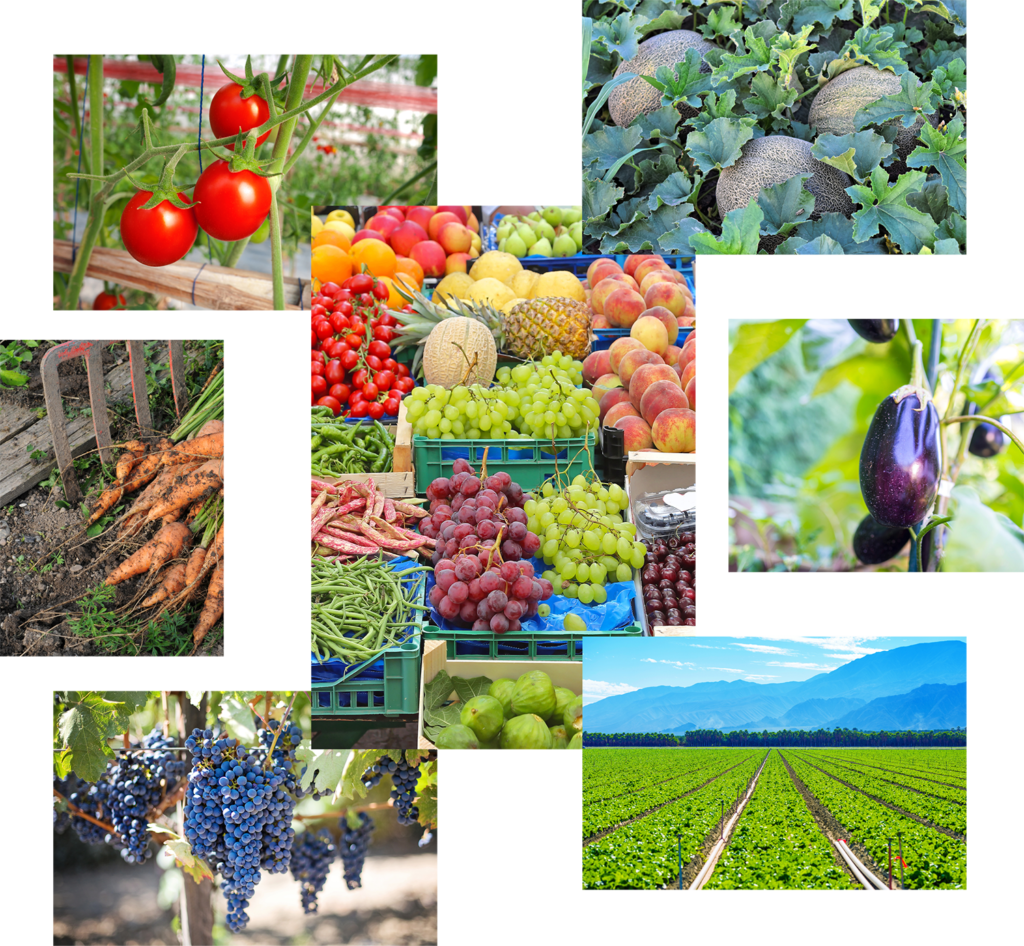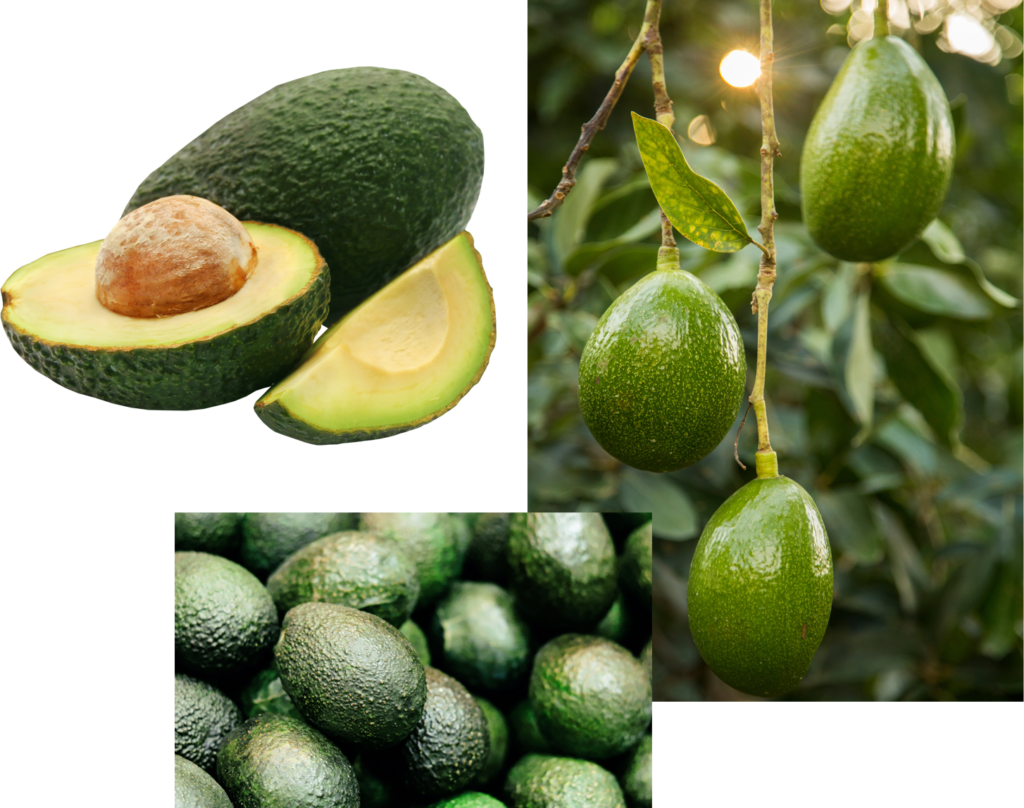 Are you wanting to harvest your avocado?  But are worried about it being mature enough? 
The Hortus Analytical laboratory can perform Avocado Dry Matter testing (maturity) to give you the confidence you need to harvest your crop.  Turn around times on this test is within 48 hours.